This memorial website was created in the loving memory of our loved one, Gabriel Lopez who was born in Tucson, Arizona on July 23, 1981 and passed away on July 23, 2005 on his 24th birthday. With tears filled eyes we watched as he took his last breath at 9:53am. God broke our hearts to prove to us that He takes the best. Gabriel you will live in our hearts and memories forever.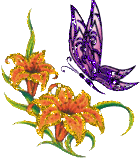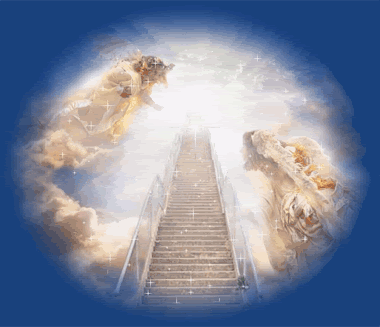 Thank you for visiting Gabe's memorial web-site. Please light a candle or pay tribute to honor his memory. And if you have a special memory of Gabriel, please share it with us. Thank you for stopping by, God Bless you
You can also visit: http://gabriel-lopez.last-memories.com/
The week Gabriel passed away we were planning a big birthday party for him, but a turn of events and now we found ourselves planning his funeral. We're not supposed to bury our children, our children are supposed to bury us. Gabe could light up a room with his beautiful smile. We will remember him forever.
Monkey in Heaven
Gabriel got the nickname "Monkey" (Chango) because when he was one year old, he would always say; "Up mama, up", and I would say; "What do you think I'm a tree and your a monkey? And he would shake his head up and down with a big smile. And the name "Monkey" (Chango) stuck.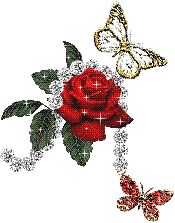 We do not need a special day to bring you to our minds. The days we do not think of you are very hard to find. Each morning when we awake we know that you are gone. And no one knows the heartache as we try to carry on. Our hearts still ache with sadness and secret tears still flow. What it meant to lose you no one will ever know. Our thoughts are always with you, your place no one can fill. In life we loved you dearly in death we love you still. Unknown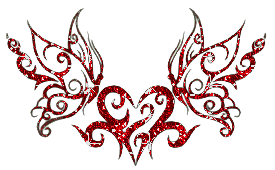 A SPECIAL ANGEL


There's a special angel in heaven
That is a part of me
It is not where I wanted him
But where God wanted him to be
He was here but just a moment
Like a night time shooting star
And though he is in heaven
He isn't very far
He touched the heart of many
Like only an angel can do
I would've held him more often
If the end I only knew
So I send this special message
To the heavens up above
Please take care of my angel
And send him all my love
I miss you so much my son, I love you, mom
It's lonely without you......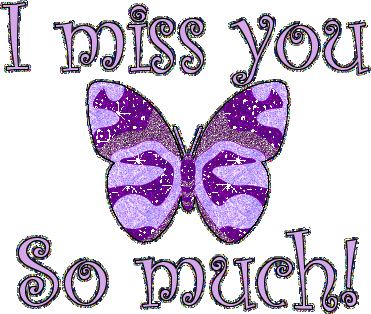 And God Said...
I said; "God, I hurt."
And God said; "I know."
I said; "God, I cry a lot."
And God said; "That is why I gave you tears."
I said; "God, I am depressed."
And God said; "That is why I gave you loved ones."
I said; "God, my loved one died."
And God said; "So did mine."
I said; "God, it is such a loss."
And God said; "I saw mine nailed to the cross."
I said; "God, but your loved one lives."
And God said; "So does yours."
I said; "God, where are they now?"
And God said; "Mine is on My right and yours is in the Light."
I said; "God, it hurts."
And God said; "I know."
Author Unknown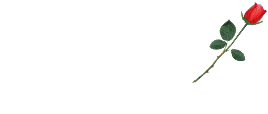 Gabe and Nana Mercedes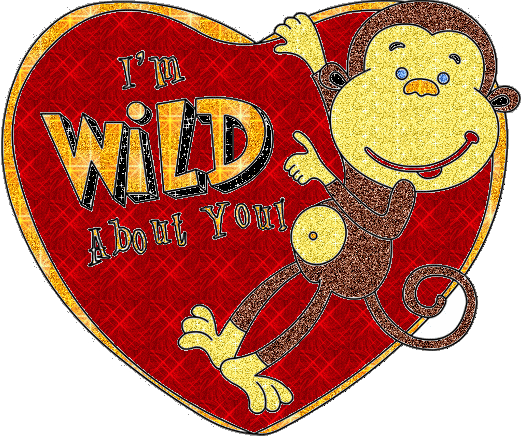 If I could.......(Written by mom for Gabe's 28th Birthday)
If I could have a wish come true,
I'd look to the Heavens above, ask God and plead to be with you,
If I could be with you and dance the whole night long,
We would be jamming together and we'd sing our favorite song.
If I could have you back for just a little while
The world would hear my laughter and see a gigantic smile.
If I could have you close and feel your pica face,
I'd hug you so tight just to feel your warm embrace.
If I could tell you in person, I miss and love you so,
I wouldn't take for granted that you already know.
If I could scold you just one more time,
I know you'd give me that look, and say "ay ma" all is fine.
If I could catch a rainbow and give it all to you,
I'd make sure your world was always happy so you would never feel blue.
If I could take back the times I wasn't there for you,
I'd never leave your sight I'd stick to you like glue.
If I could move the biggest mountain,
That being the impossible, but I know that I could be with you again,
If I could kiss you just one more time,
I'd wrap my arms around you as to never leave your sight.
If I could hear your voice and say, mom you look beautiful
Oh how I miss your daily calls, but most I miss you so
If I could have you scare me like you used to do,
I'd still pay you back like I always would.
If I could turn back time and place you in my arms again,
I know I'd only be dreaming, because you're now in Heaven.

If I could…….is all I can say for now
But know my son; that I still love you and miss you more than anyone will ever know.

The reunion of Christian loved ones - "For the Lord himself shall descend from heaven with a shout, with the voice of the archangel, and with the trump of God: and the dead in Christ shall rise first: Then we which are alive and remain shall be caught up together with them in the clouds, to meet the Lord in the air: and so shall we ever be with the Lord" (1 Thessalonians 4:16-17).
A Million words won't bring you back, I know because I've tried,
and neither will a million tears, I know because I've cried.
Rest In Peace My Son. I Love and Miss you dearly. Mom